Religiouslife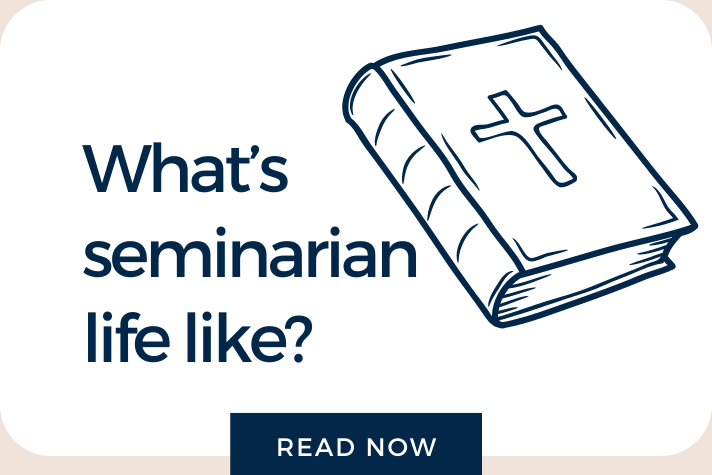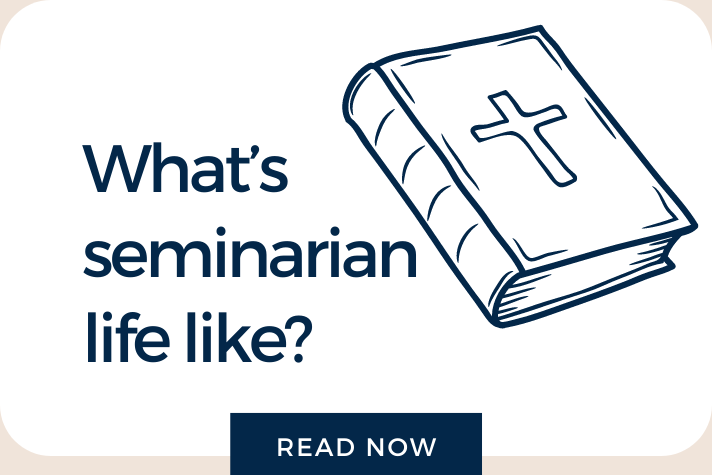 What's seminarian life like?
by Father Eduardo Rivera, CSB "[The scholastic's] preparation should include experience in all the elements of Basilian life and is intended to supply the member with resources for the life […]
Read More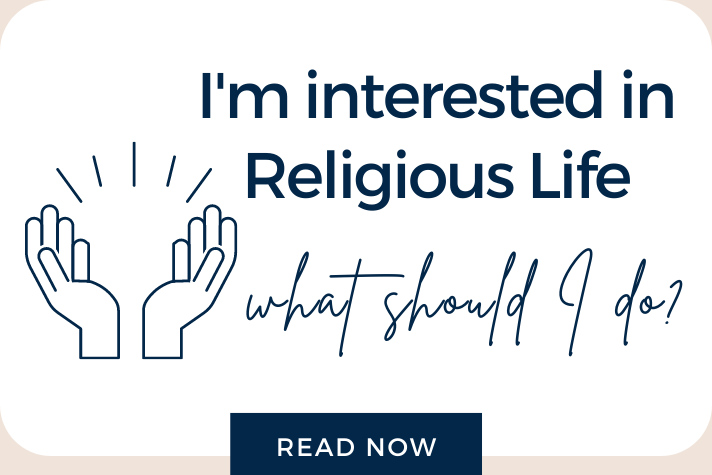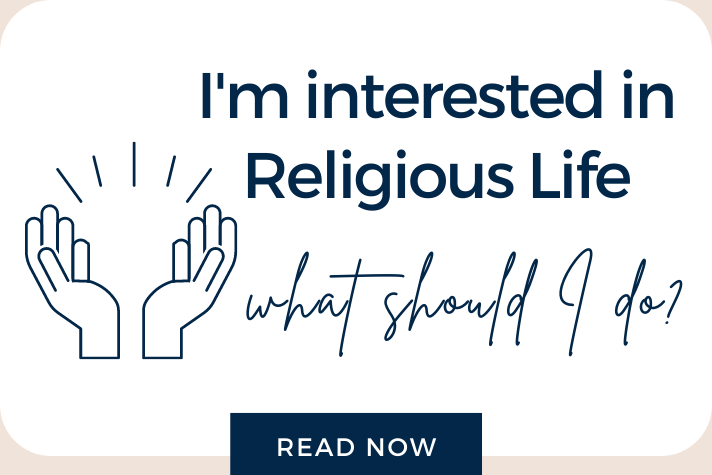 I'm interested in Religious Life, what should I do?
by Father Steven Huber, CSB One of the questions that is often asked is what a person should do if they feel a calling to religious life. How does one […]
Read More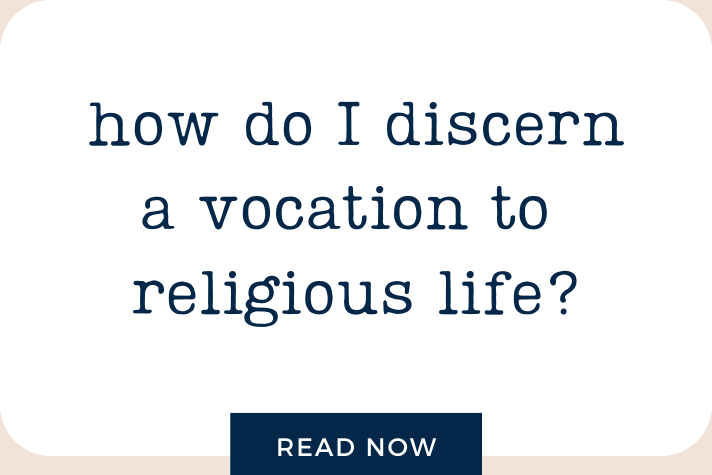 How do I discern a vocation to religious life?
By Father Kevin Mannara, CSB Speak Lord, for Your servant is listening. 1 Samuel 3:10 When I was a boy, I said to my grandmother that I thought I might […]
Read More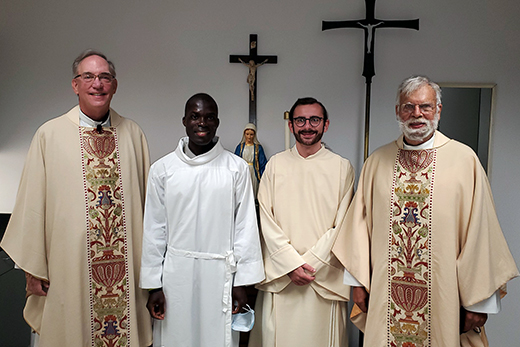 Basilian Novices Profess First Religious Vows in Houston, Texas
On Saturday, August 8, two Basilian novices professed their first religious vows in the Chapel of St. Basil at the University of St. Thomas in Houston, Texas. Sean Patrick Ajluni, […]
Read More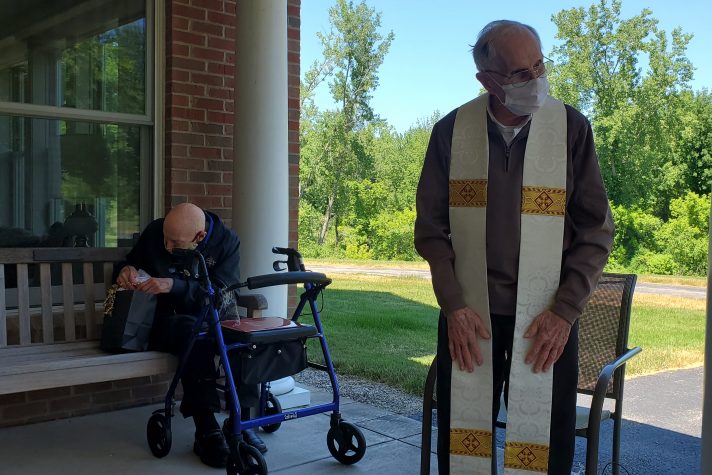 St. John Fisher Celebrates Two 60th Jubilees of Ordination to the Priesthood
The St. John Fisher College community celebrated the 60th anniversaries of priestly ordination of two beloved priests who reside in Rochester, New York. On Monday, June 29, Father Al Cylwicki, […]
Read More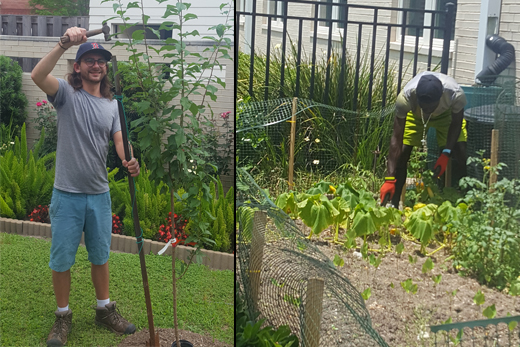 Novices Discover Novitiate Life is Not that Different from Social Distancing
The Basilian novitiate in Houston, Texas welcomed novices in August 2019. They will spend one year and a day, as prescribed by canon law, away from friends, family, work, and […]
Read More