Very Reverend Kevin Storey, CSB Elected as Superior General of the Congregation of St. Basil
July 13, 2022— The Congregation of St. Basil (Basilian Fathers) re-elected Father Kevin Storey, CSB as Superior General, effective immediately for a four-year term. "I am honored and humbled to […]
Read More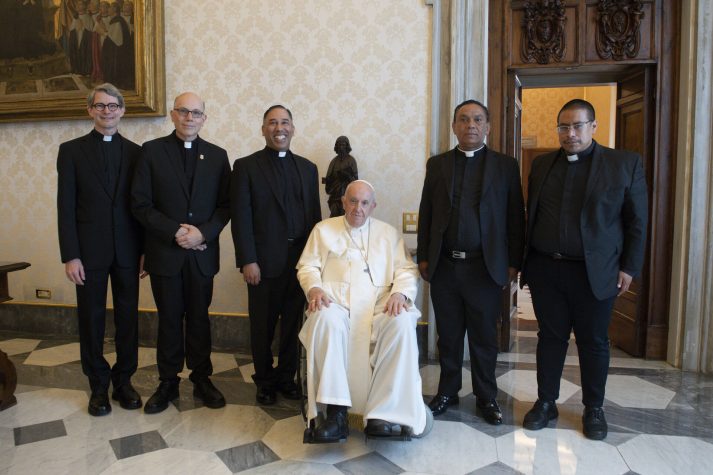 Basilian Fathers Celebrate Bicentennial with a Pilgrimage
For 200 Years, the Basilian Fathers Have Practiced their Mission of Education and Evangelization in France, Canada, United States, Mexico, and Colombia The ten founders of the Congregation of St. […]
Read More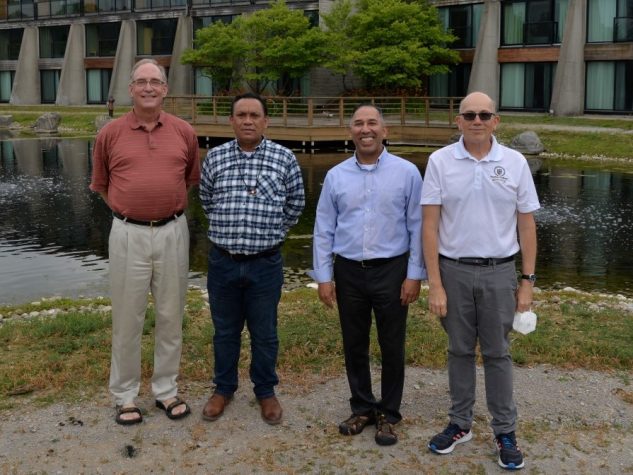 Basilian General Chapter 2022
The Basilian General Chapter was held in King City, Ontario from July 10 to 13. According to the Basilian Way of Life, "The work of the General Chapter is to […]
Read More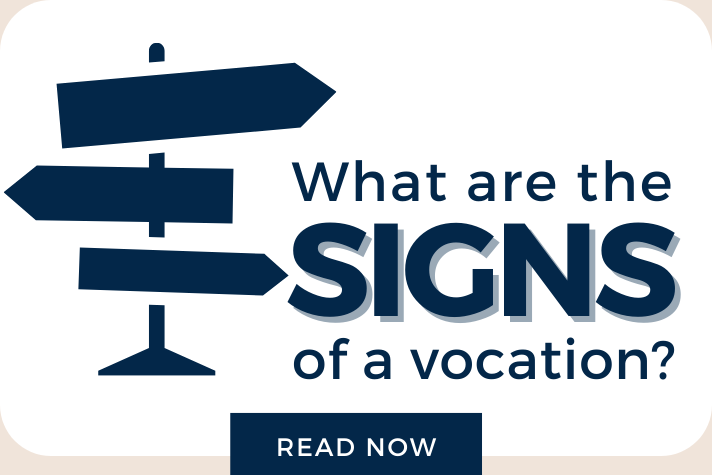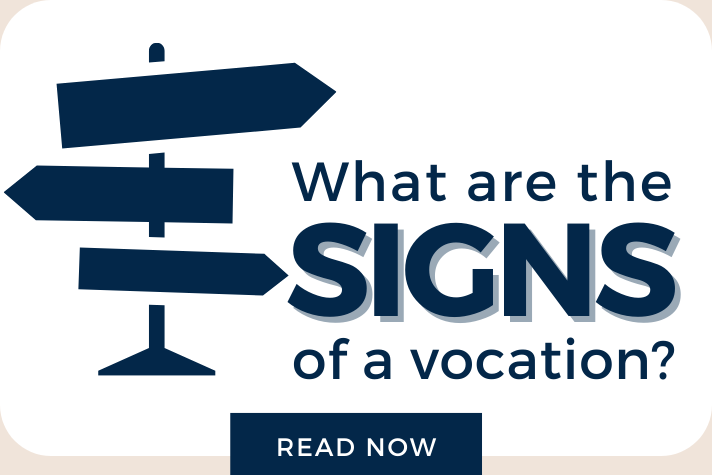 What are the signs of a vocation to the priesthood?
by Father Steven Huber, CSB "How do I know if I am being called to priesthood or religious life?" This question is very common among discerners. The answer to this […]
Read More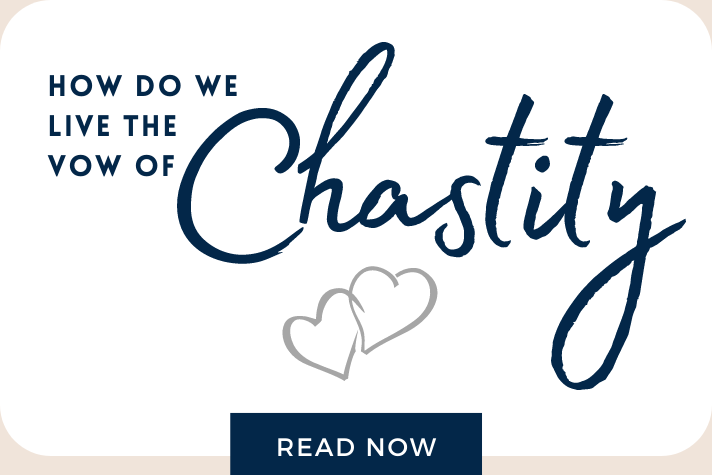 How do we live the vow of chastity?
by Father Kevin Mannara, CSB Religious life involves living out our baptism in a more intentional and publicly prophetic way. That is why we take vows, including one to be […]
Read More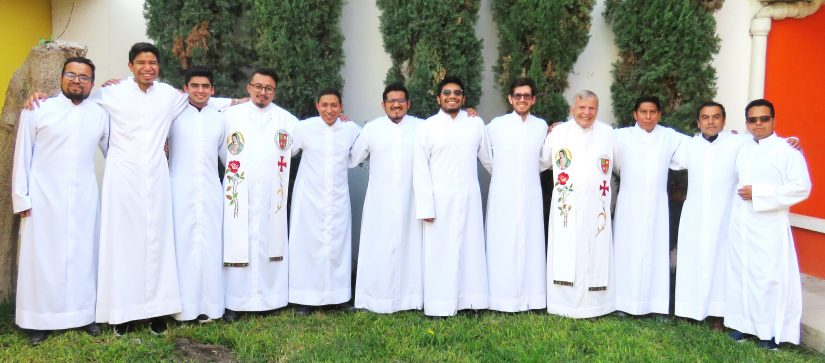 Historic Novitiate Year
Right to Left: José Antonio (Pepe) Zamudio (M), Marco Sierra (M), Juan Gabriel Galvis (C), P. Javier Higuera CSB, Asistente Director de Novicios, Jose Enrique Hoyos (C), Alejandro (Alex) Balderas […]
Read More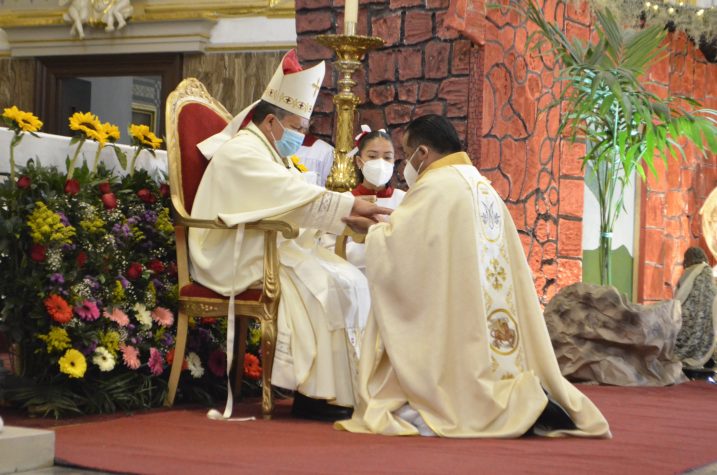 Basilian Fathers Celebrate the Priestly Ordination of Father Antonio Ibáñez Santos, CSB
On Saturday, January 8, 2022, The Congregation of St. Basil celebrated the priestly ordination of Father Antonio Ibáñez Santos, CSB. Mons. Gonzalo Alonzo Calzada Guerrero presided at the Mass of […]
Read More