Recommended reading
September 17, 2020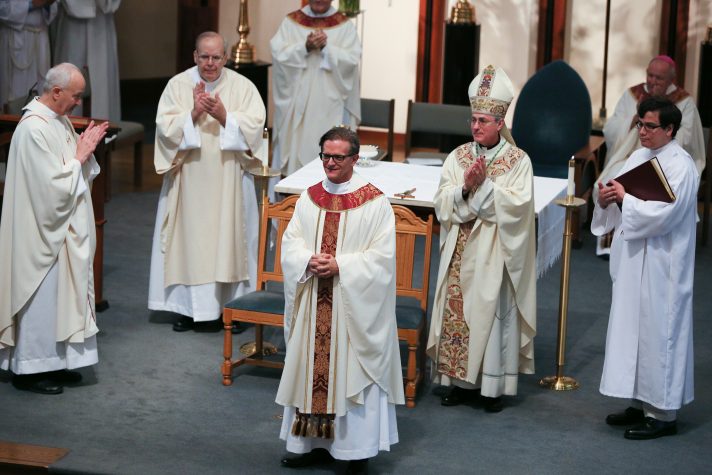 By Father Kevin Mannara, CSB
There is a multitude of sources to turn to. A good spiritual director or mentor should be able to make many recommendations. Here is a brief, introductory list of books and websites for someone starting out asking about vocations.
Books
Casey Cole, OFM, Called: What Happens After Saying YES to God, Franciscan Media, 2018. (Note: also check out his Youtube series, "Breaking In the Habit")
Benedict Croell, OP and Andrew Hofer, OP, A Living Sacrifice: A Guide for Men Discerning Religious Life, Vianney Vocations, 2019.
Daniel P. Horan, OFM, Dating God: Live and Love in the Way of St. Francis, Franciscan Media, 2012.
James Martin, SJ, Becoming Who You Are: Insights on the True Self from Thomas Merton and Other Saints, Paulist Press, 2006.
Thomas Merton, The Seven Storey Mountain, (multiple publishers).
Thomas Merton, New Seeds of Contemplation, (multiple publishers).
Henri Nouwen, Discernment: Reading the Signs of Daily Life, HarperOne Publishers, 2015.
St. Therese of Lisieux, The Story of a Soul, (multiple publishers).
Mark Thibodeaux, SJ, God's Voice Within: The Ignatian Way to Discover God's Will, Loyola Press, 2010.
Bonnie Thurston, Hidden In God: Discovering the Desert Vision of Charles De Foucauld, Ave Maria Press, 2016.
Websites