Six New Novices in Mexico
July 24, 2019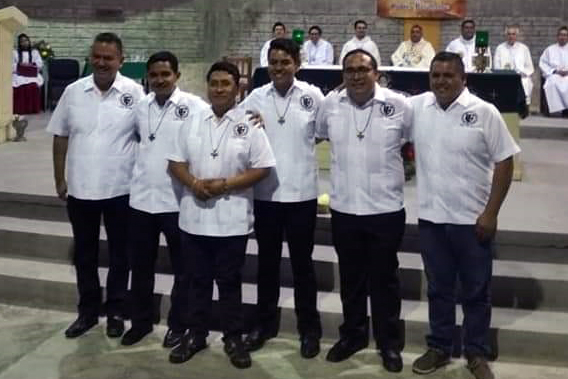 On July 17, 2019 six new novices joined the community of Basilian Fathers in Mexico in the Parish of San Lorenzo.
The novices will spend their time in the novitiate growing spiritually before God and in the Basilian community.  They will discern their religious vocation, and learn to live with their brothers in a life of religious chastity, poverty and obedience.
To assist novices in their spiritual growth, a program is provided which includes Scripture, liturgy, spirituality, theological instruction and the study of the history, traditions and customs of the Congregation.